Servicing a Car's Full Lifecycle
From concept to retirement, our business provides end-to-end solutions and support for all stages of the automotive IT lifecycle
Auto Sales & Enterprise IT
Connected Car and Telematics
IT Infrastructure & Security
Auto Manufacturing IT
Automotive Manufacturing IT & MES
Supports the full automobile assembly plant of Hyundai Motor Manufacturing Alabama, Kia Georgia, and our newest EV Plant in Savannah. This includes the two full-engine assemblies. The team provides customer-oriented services from infrastructure, applications, and MES.
Our Manufacturing Execution Systems (MES) team provides global production monitoring, production scheduling, supplier broadcast, optical character recognition, and tracking. Our IQIS tracks defects quickly and holds the vehicle to ensure smooth transitions with JIT and JIS.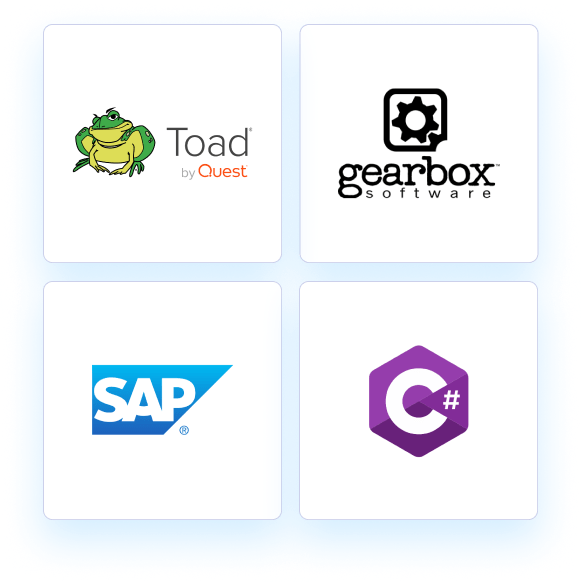 Impacting 2.7+ Million Cars in the US
Seamless integration, enhanced security and an optimized user experience promote convenience, comfort, safety and security on every drive.
Automotive IT Positions
Make an impact every day. At HAEA, you can develop your skillset and see results that enhance hundreds of millions of people's lives.