Real-life impact.
Results you can see!
One global hub providing top quality services for 23+ affiliates and creating an information bridge between North America & the world.
Value Creation
Consulting & Administrative Support mobilize talent & transform business strategy into superior IT initiatives
Higher Efficiency
Infrastructure & Operations Managed Services develop, implement & monitor day-to-day solutions
Customer Focus
Workplace Technology & Helpdesk Services reduce potential IT downtime & optimize customer experience
Automotive IT History Shaped by Innovation
2005
Started IT Business Partnerships with Hyundai Motor America, Kia Motor America, Hyundai Capital America, Innocean Worldwide, and Glovis
2006
Integrated Data Center in Irvine, CA
2007
HAEA partnership expanded to Hyundai Motor Manufacturing Alabama & Kia Motor Manufacturing Georgia
2008
Integrated Data Center in Montgomery, AL
2009
Full Services IT Partnership started with Mobis Parts America
2010
Extended our Partnership to Hyundai Auto Canada Corporation and Kia Canada Inc
2011
Provided IT Solutions to Hyundai Kia America Technical Center and Hyundai Motor Brazil
2012
Delivered Infrastructure Service to Hyundai AutoEver Telematics America
2013
Delivered Infrastructure Services Hyundai Translead
2014
Extended services to HMM and HCCA
2015
KMM, MPCA, PTEK, MAL groups have been included in the servicing groups
2017
CRADLE is included the supporting group
2018
Expansion of Irvine Data Center Innovation
2020
Service expanded to HATCI
2021
Service provided to Supernal
2022
Opened Equinix LA data center to support additional growth
1 Global Team:
5 Unifying Values
Our worldwide IT professionals are driven by Hyundai Motor Group's core values
Challenge
We embrace every opportunity for innovation and achieve our goals with unwavering passion and ingenious thinking
Globality
We celebrate diversity, aim to be the world's best in our field, and strive for responsible corporate citizenship
Client First
We provide world-class quality and impeccable service by operating with customer-centric values and practices
Collaboration
We're powered by mutual communication and cooperation within the company and with our partners
Respect for People
We believe our organization's future lies in honoring and developing potential on an individual level
Team of Automotive IT Leaders
Inspiring creativity and cultivating the next generation of automotive IT industry professionals and leaders.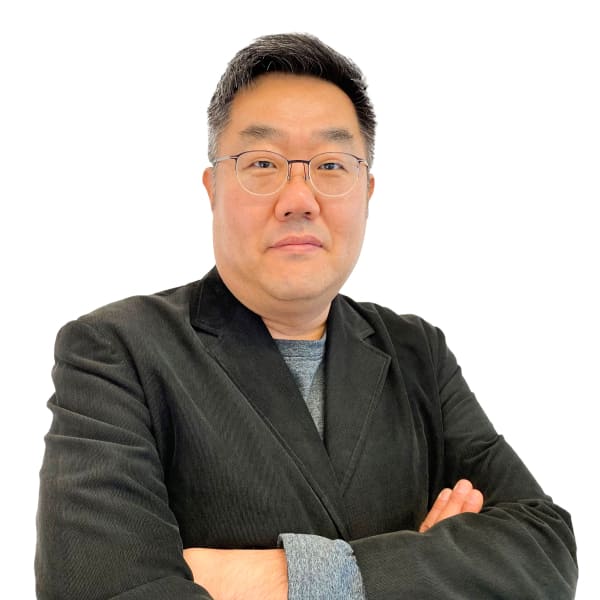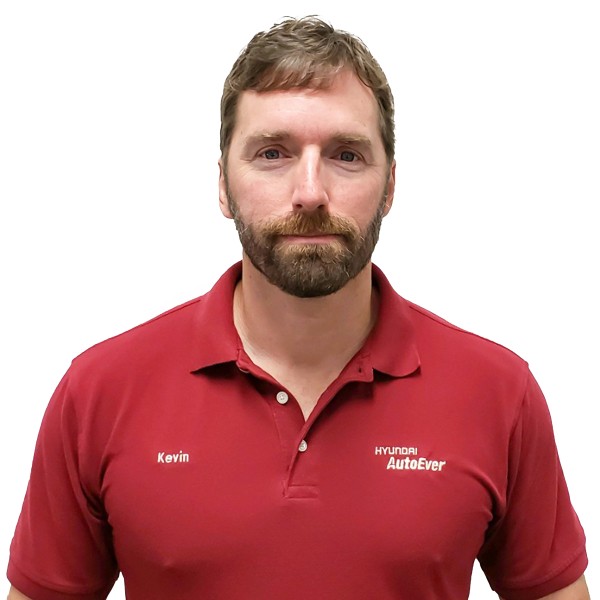 Kevin Poliquin
Exec Director of Automotive Manufacturing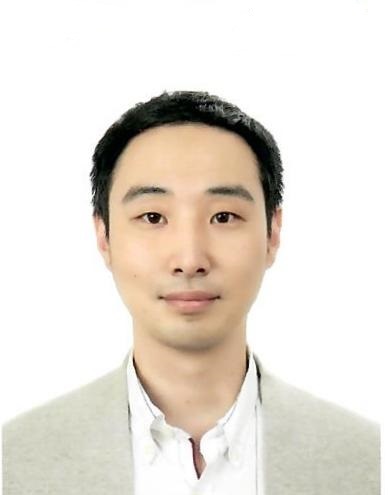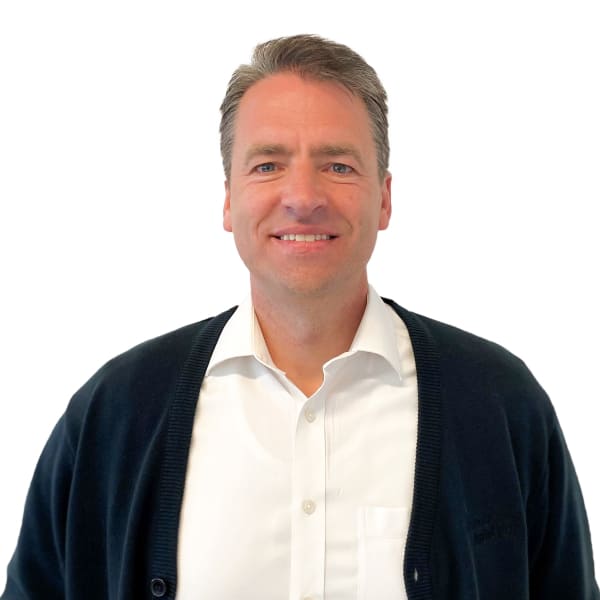 Smith Reynolds
Exec Director of Sales/ Consulting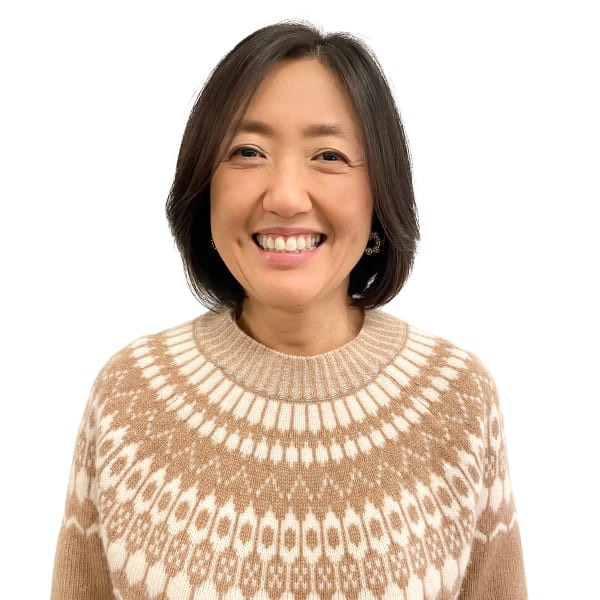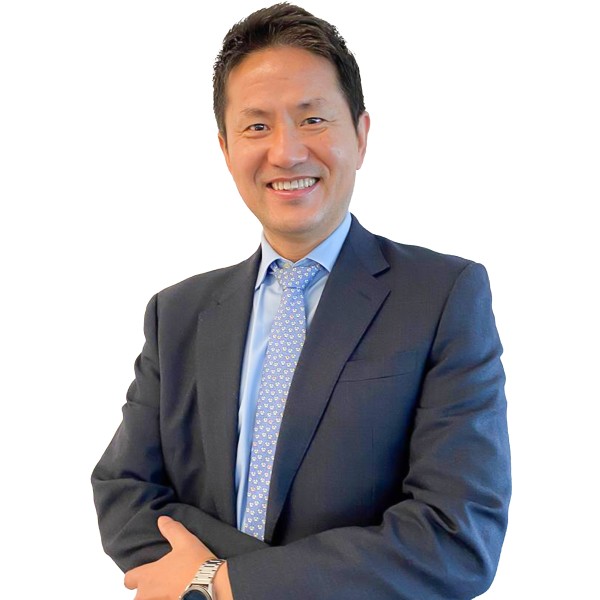 Kevin Shim
Director of Infrastructure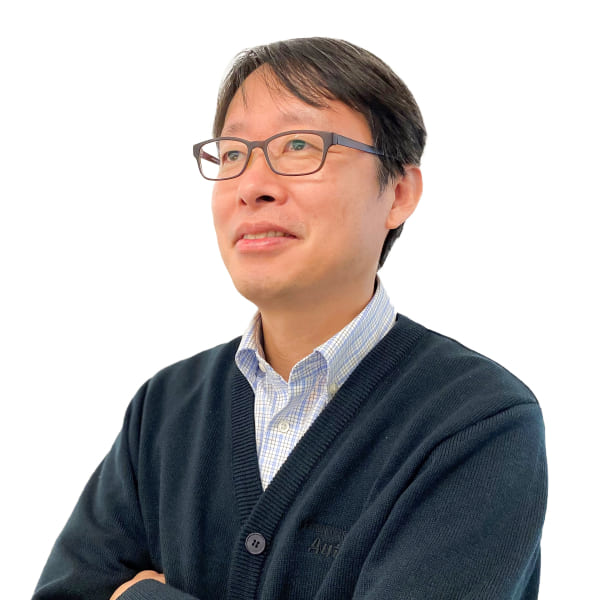 Andy Choi
Director of Sales Applications
Global Automotive IT Jobs
Expand your skillset, pursue your passion and create a meaningful impact with your career path